Tots Programme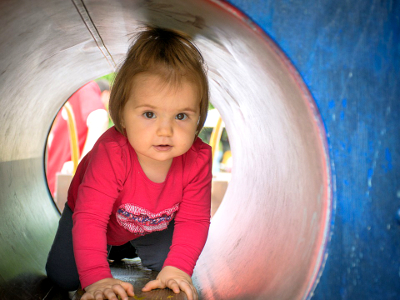 Very few sporting activities cater for the 18 month to 3-year old category, the majority being available to children over the age of 3 only.  As such, Kidi-Sportz has developed a programme for toddlers which works on the same basis as the programme for older kids, and develops the same muscles and skills, just at an age-appropriate level.  Once the children reach 3, they move up to the Kids Programme.
The toddlers are not formally assessed and do not take part in the medal testing as it is too pressurised for them at this stage –  the aim is just for them to develop while having fun. Should any problems be picked up by the Kidi-Sportz coach, they will be addressed with the parents and teacher of the child, and will be monitored and continually assessed.
Each lesson consists of a warm-up, a ball, hoop, beanbag or other small apparatus activity, gymnastics, strength exercises and then a fun conclusion.  Each lesson is different, and lessons are not repeated during the term.
The Tots Programme is run once a week for 30 minutes.