Parties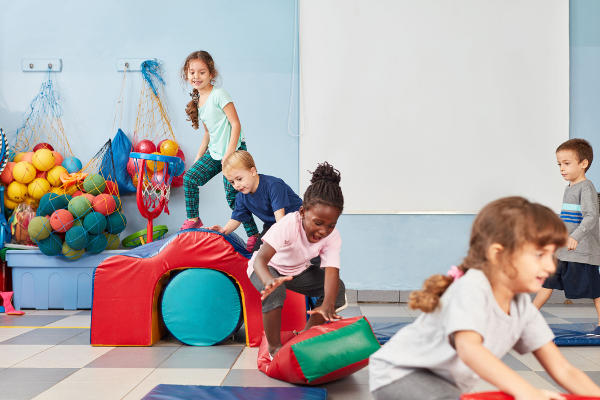 Are you looking for a fun and unique kid's party idea? Kidi-Sportz adds excitement, value and entertainment to your children's special day.
We love to see children having fun and participating in sports, so we have designed the perfect party activities which we tailor according to the age group of the children.
For your toddlers (2-3 years of age) we do fun activities involving gymnastics, balls, bubbles and music.
For the 4-7-year olds we play fun games and bring in sports and gymnastic equipment, adding music activities to ensure a real celebration.
For 7-10-year olds we do a sports party involving a range of sports that your child enjoys. We will discuss the options with you and your child to ensure that the party is geared towards his/her interests. We call this the individual party plan.
Our Kidi-Sportz party games entertain your kids for one hour.
Please contact us on abby@kidisportz.co.za to book your party today.